Welcome to Hidden Valley Log Homes
Northeast Ohio's premier builder of log homes

We are an exclusive Lok-n-Logs builder!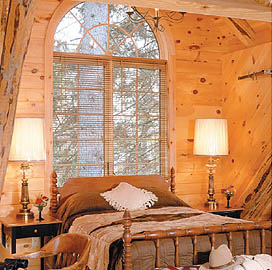 Building Your Dream Home in Ashtabula County, Lake County, Geauga County and Throughout Ohio
Imagine coming down the driveway to your log home – a place that feels warm, relaxed and part of the beautiful nature around you. Hidden Valley Homes can help you realize your dream home, with a statement of quality and individuality. We can help you create a custom built home shaped by your individual tastes, preferences and budget.
Hidden Valley Log Homes
4888 Palisade Dr.
Madison, Ohio 44057
Phone: (440) 417-0304
FAX: (440) 417-0304
sales@hiddenvalleyloghomes.com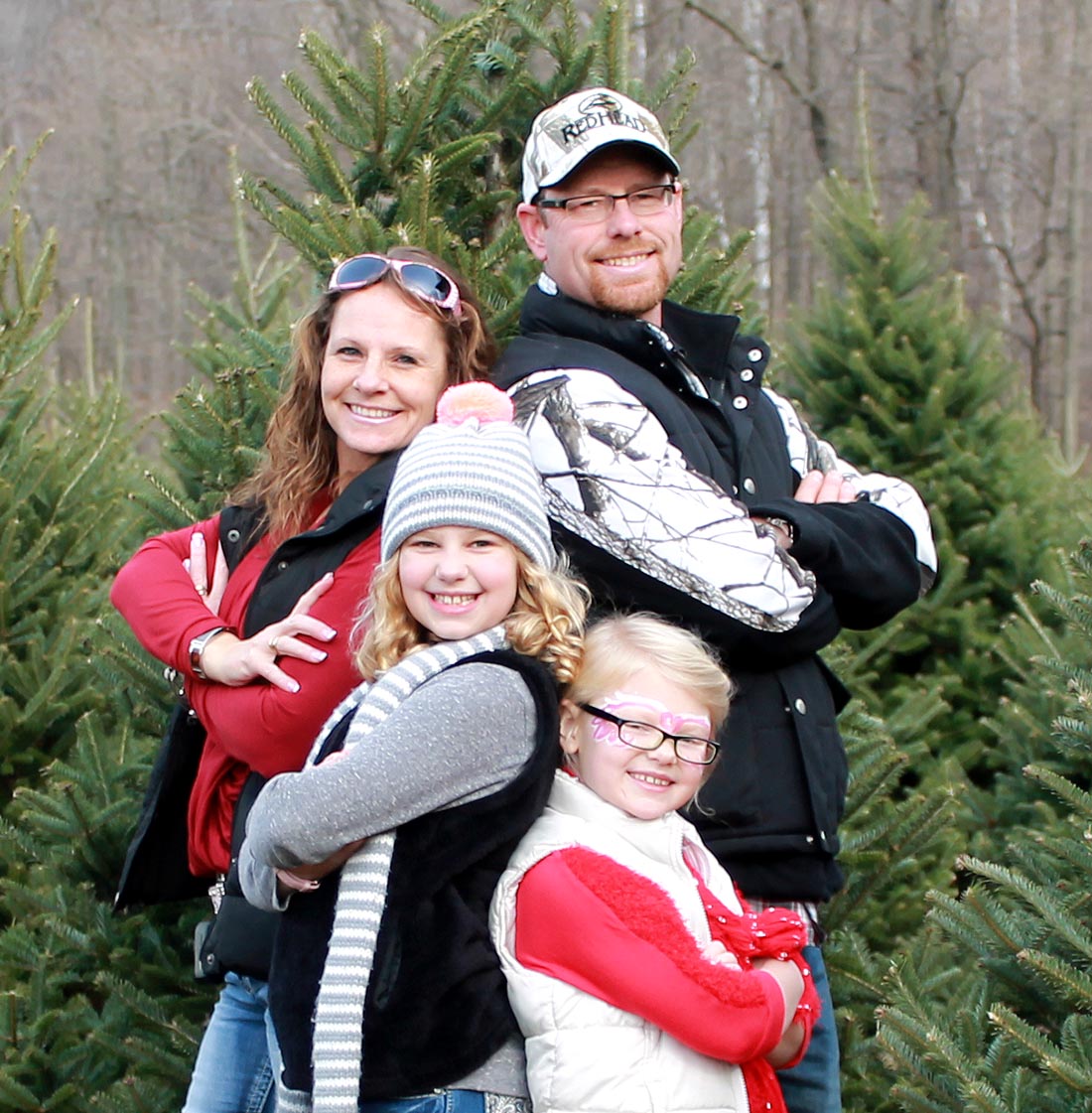 About Hidden Valley Log Homes
At Hidden Valley Homes, we are committed to providing our clients with the highest quality customer service as we help you create your ideal log home. We build homes ranging from small vacation retreats to large luxurious estates. As an exclusive Lok-n-Logs dealer, we use premium custom precut log home packages and related items. We believe that each log home we build will deliver timeless satisfaction, comfort and beauty to their owners.
A Word from our Customers
"Wow!" That's the word I've been using all week relative to the efforts you and your team have performed for our house. We sincerely appreciate the professional work you guys have done - it was a pleasure having you here. We heard no harsh words spoken among the guys, either towards each other or anyone else; neither did we hear any profanity, marks of gentlemen and professionals in our book. Both the repair work on the house, and the replacement of many porch support posts required a significant amount of effort, some of which I know was unexpected; yet the quality of work never suffered because of the surprises, for which we are very thankful. We further noted that attention to detail did not appear to diminish at the end of a long day with its accompanying fatigue. Finally, the drives to and from Dalton had to take their toll making for lengthy days! Both Judy and I have regarded the guys working on our home as both craftsmen and gentlemen.
The pleasure we are taking in the spiffed up and snappy condition of our home is palpable. Thank you other rest of the team.
Take care of that boy! You make a good team, so I'm confident you will together prevail.
Thank you so much for the beautiful Plato's Closet build out. I could not have had a better team!
Mark and I would like to say thank you!!! Matt (and the guys) were very professional but more important they are great people and glad we had the chance to meet them.
I just wanted to email you and tell you what a wonderful job your husband did on our cabin......we are so pleased with his work......and there are no more leaks so far which is great, not that I'm expecting any......
Thank you, Matt, for another beautiful job! After years of being a dump, you've turned the laundry room into our showpiece!
I am so glad to have found you guys. Everything looks great. I was a little worried about that rain on Sunday but everything dried to perfection. Will talk to you again - when the next project arises. (Please do not relocate or retire - every!)
It was all the little things that made the whole process (of building our new home) a joy. Matt was very good about always letting me know what was happening on the job site. The guys were very respectful of our property and our new home.
I just want to say a BIG thank you to you, Matt, and the guys. I am so very pleased with both flooring and the installation. You guys made this soooo easy and stress free and I really appreciate it? Matt and the guys were so very conscientious of my home - sensitive to any disruption they might be causing and cleaning up after each day. I wouldn't hesitate to call you folks again if I ever need any work done and I certainly wouldn't hesitate to recommend you to others. Again...thank you!
We just got home and are so impressed! Everything looks glorious. We really like the windows a lot. A lot!.....Matt does wonderful work and it is magic. We come home and all is transformed.
As you know, your husband and his two person crew have been at our house since Tuesday. I have been meaning to tel them, but I have not had a chance, that I have seldom met home remodeling contractors that have the level of courtesy and professionalism that the three of them have. Actually, not enough people in general have the level of courtesy that they do!.... We would be happy to be reference for you should you need.
Thank you....It has been a pleasure working with Chapman Quality Contracting. Excellent crew, excellent work - full satisfaction.
We also just want to thank you for everything related to our new addition. We are so pleased with how it came out and with how the whole progress went. You could not have been more professional and your work is top notch and fairly priced. We thoroughly enjoyed working with you and will recommend you to others without hesitation.
Thank you! You and your crew do great work. I sat out Thursday night in the rain. Didn't get wet. Loved it!
My husband and I can't thank you enough, for the excellent job you did on our roof. We both are quite pleased! If ever we need any other carpentry work done, we will give you a call, and if we know of anyone needing work done, if it is alright with you, we will give them your name and number. Thank you again.
Thank you so much for taking the time to do such a gorgeous job on my laundry room! It's exactly like I imagined it could be! Now I am not ashamed to have friends and family over anymore! Thank you again for making me so happy!
Do you like what you hear?
We can help you build your dream home too.